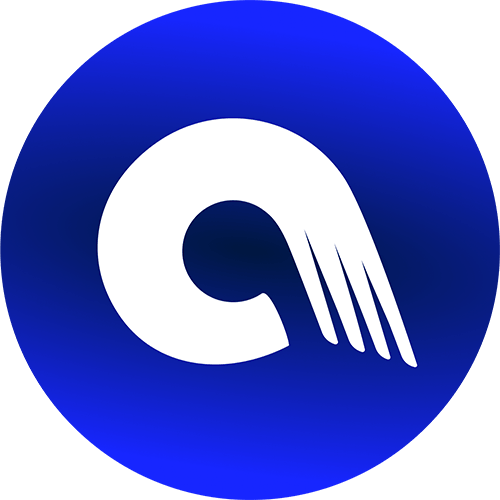 Audio Cay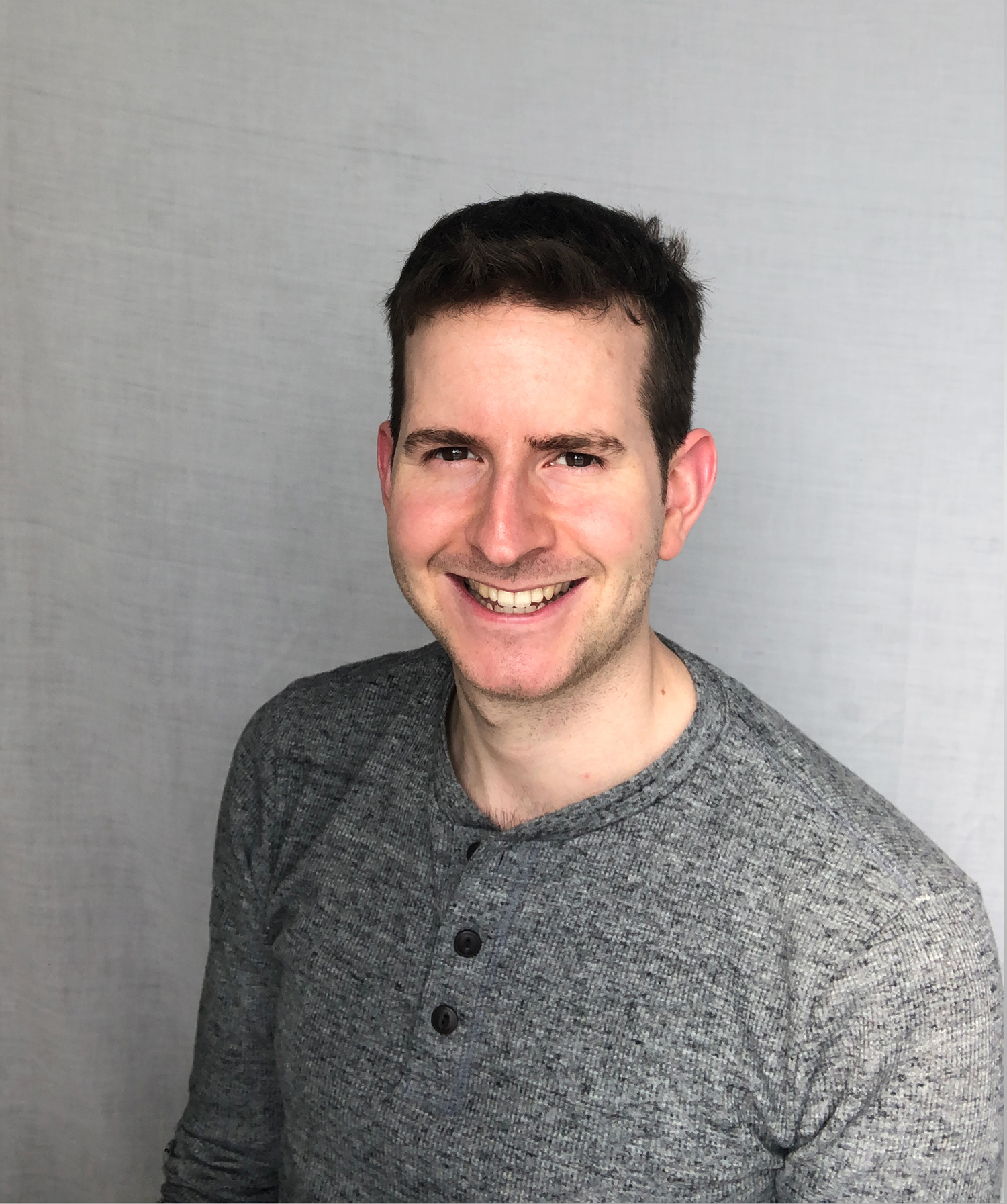 Thank you for checking out Audio Cay!
From an early age making music has been my deep passion. That's why I created Audio Cay as a platform to share music that will bring greater impact to your videos, slides, or other media projects that could use a boost!
Have a question or request for custom music?
We would love to hear from you!